At Geisinger, we're committed to keeping our family, patients and communities safe with the help of our Environmental Services team. Our EVS Technicians clean our facilities to hospital standards, helping to prevent communicable diseases by thoroughly sanitizing public areas, hospital office and administrative areas, private rooms, restrooms and hallways. With no prior experience required to qualify for this role, there's never been a better time to start a new career at Geisinger.
Why EVS at Geisinger
Ready to grow your career? You'll be eligible to apply for the nationally recognized CHEST certification (Certified Healthcare Environmental Services Technician) after one year of being a member in good standing with Geisinger. The CHEST certification promotes patient care and patient safety, helps you advance within the department, gives you an opportunity to increase wages and provides you with recognition as a leader in the field.
Achieve your goals and grow your career with the right tools and support. You can grow within our Geisinger family by pursuing a career path that could look like:
EVS Tech
Certified EVS Tech
Team Leader
Supervisor
Manager
Director
Sign-on and referral bonuses
Earn a sign-on bonus of up to $2,500 as a new hire in EVS.
Full- Time new hires:
$500 after 30 days
$750 after 6 months
$1,250 after 1 year
Part-Time new hires:
$250 after 30 days
$375 after 6 months
$625 after 1 year
Earn up to $750 for referring a friend to work as an EVS Tech
$750 for a full-time referral
$375 for part-time referral
Benefits
With a recently increased starting rate of $15 per hour, there's a lot you'll love about working here. We offer competitive compensation and benefits packages, education and professional development, and a healthy work/life balance, including:
Health and dental insurance, starting day one of employment

Sign-on bonus for elligible positions

Opportunities for continuing education

Generous paid-
time-off policy

Incentives for wellness and healthy living

Military-to-civilian support
Our Geisinger Family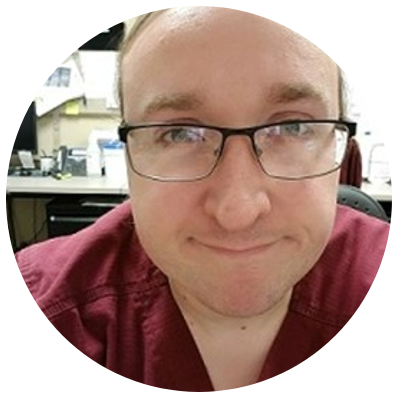 As a member of EVS, I am proud to help make an impact on the health and safety of our patients, visitors, and fellow employees. I've been with Geisinger for 5+ years, starting as a Frontline EVS Technician and am now a Supervisor in the Department. My tenure at Geisinger has definitely been some of the best.
Supervisor, Environmental Services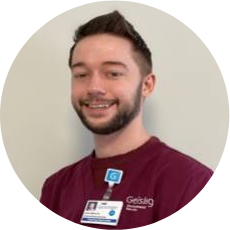 I am greatly honored to be part of the Geisinger family and the Environmental Services Department who have provided so many learning experiences and growth opportunities to their employees.
EVS System Support Specialist Intermediate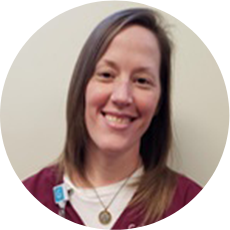 As an EVS team member, it's my pleasure to provide a safe and healthy environment for those who are in our care. I'm encouraged by supportive managers and co-workers to do my part in maintaining quality and excellence.
EVS Technician Geisinger Lewistown Hospital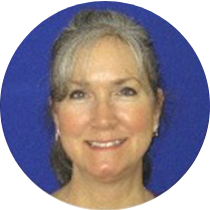 I began my career with Geisinger as an EVS technician almost ten years ago. I was given many advancement opportunities over the years. I grew into a Team Lead position, a Supervisor position and I am now a Manager at Geisinger Bloomsburg Hospital. Geisinger is a great place to grow and advance your career.
Manager, Environmental Services, Geisinger Bloomsbug Hospital

Geisinger EVS in the news
Connect with a recruiter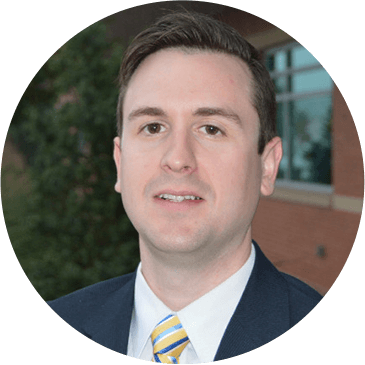 Fred Pierantoni
Senior Recruiter
"If you're looking for job security, professional growth and development, support for a healthy work/life balance and more, look no further than Geisinger Environmental Services. With a recently increased starting rate, competitive benefits and opportunities for professional development, now is an exciting time to join our team! Sign-on bonuses and referral bonuses are offered for eligible positions.
Join our EVS team and play a critical role in hospital cleanliness!"