Environmental Services
Delivering easier access to healthcare is a community effort. At Geisinger, we know this better than most because the people we serve are our friends, neighbors and family members. Here, you can make a difference in the lives of the people you see every day, as well as impact the health of people across the country.
Calling all Cooks!
Learn how you can take part in providing a positive experience for our communities by preparing food for patients, employees, visitors, and special functions. We have several full-time and part-time openings throughout our Geisinger system.
$15.75/hour starting rate and eligible for sign-on bonus of up to $2,500.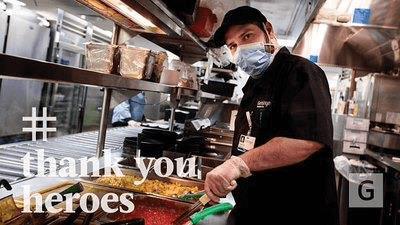 Recent Cook opportunities
Why Foodservice at Geisinger?
With a recently increased pay and benefits package, Geisinger has several full-time, part-time and flex openings for Foodservice employees on all shifts. Learn how you can take part in providing a positive patient experience by allowing patients to enjoy a delicious meal of their choice, while still following dietary guidelines. If you are looking for a gratifying career with opportunity to grow, we look forward to talking with you. This is a great opportunity to start your career at Geisinger!
Grow professionally with Geisinger Foodservice
No experience or degree required
Flexible schedules
Competitive pay and shift differential
Advancement opportunities, professional growth and development
Tuition reimbursement and a great benefits package
Meal discounts, free fountain beverages, coffee and tea
Celebrations for years of service and retirement
Access to free ServSafeManager Certification and Safe Food Handler Training
Potential career path
Achieve your goals and grow your career with the right tools and support. You can grow within our Geisinger family by pursuing a career path that could look like:
Foodservice Worker
Lead Foodservice Worker
Supervisor
Manager
Director
Cook
First Cook (Lead)
Supervisor
Manager
Director
Our Geisinger Family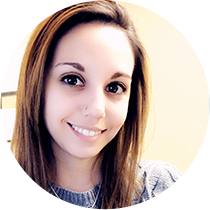 Three years ago I started as an Administrative Secretary for the Foodservice department at Geisinger and I recently was promoted into a Supervisor position. Geisinger has opened many doors for me in such a short period of time. They have helped pave a whole new career path for me and I wouldn't be where I am today without the support and guidance from the team here at GCMC. I've never worked for a company that cares as much as Geisinger does for their employees and their career development.

Supervisor Foodservice

Geisinger Community Medical Center, Scranton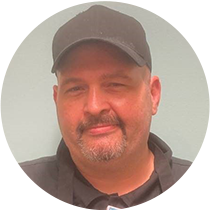 I've been with Geisinger for almost two years as a Foodservice worker. Since I've been working here, I never felt prouder to be welcomed into a work environment, that makes you part of a family. I am very grateful to be part of a team that has become my family.

Cook

Geisinger Medical Center, Danville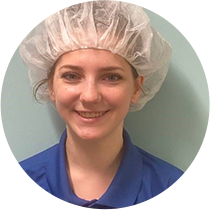 The Foodservice department gave me a warm welcome when I first started and has given me a family like environment since. Not only does my job give me the opportunity to help others every day, but it allows me to create bonds with customers, patients, and other employees.

Foodservice Worker

Geisinger Medical Center, Danville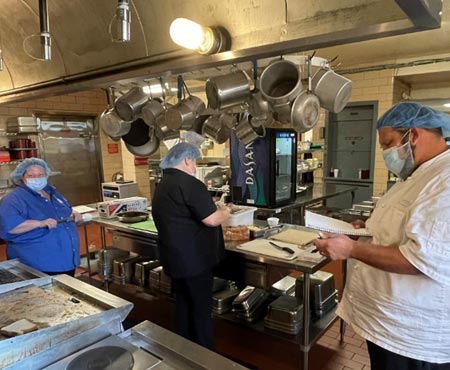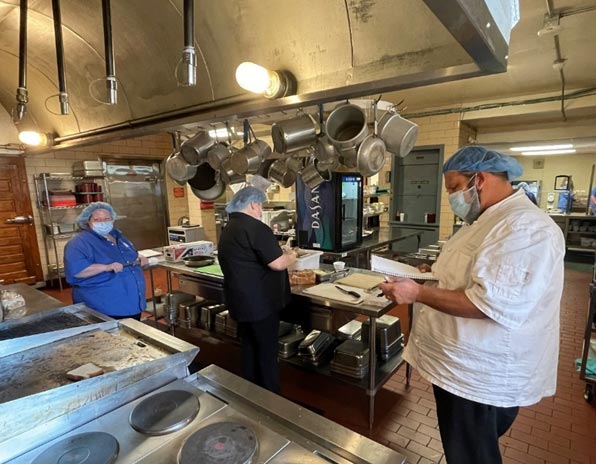 Sign-on and
referral bonuses
Full-Time new hires: $2,500 total
$500 after 30 days
$750 after 6 months
$1,250 after 1 year
Part-Time new hires: $1,250 total
$250 after 30 days
$375 after 6 months
$625 after 1 year
*Flex employees are not eligible.
Help grow our family!
$750 for referring a Full-Time Foodservice Worker
$375 for referring a Part-Time Foodservice Worker
*Flex employees are not eligible.
Benefits
With a recently increased starting rate of $15 per hour, there's a lot you'll love about working here. We offer competitive compensation and benefits packages, education and professional development, and a healthy work/life balance, including:
Health and dental insurance, starting day one of employment

Sign-on bonus for elligible positions

Opportunities for continuing education

Generous paid-time-off policy

Incentives for wellness and healthy living

Military-to-civilian support
Connect with a recruiter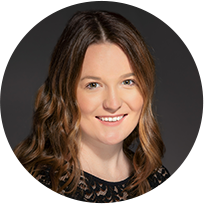 Melissa Cosentino
Recruiter
"A job in Foodservice can provide a great career path that offers plenty of opportunities for growth and advancement within Geisinger. Be prepared to apply by having your resume and reference ready. Spread the word to family and friends that are also looking for work. Most importantly, stick with it. A successful career in Foodservice takes patience and time. Join our Foodservice team today!"
mmcosentino@geisinger.edu