Geisinger Military Fellowship
Transitioning from active duty and starting the next phase of your career can be hard - Geisinger is here to support you. In partnership with the DoD Skillbridge Program, the Geisinger Military Fellowship provides hands-on work experience within our organization to help participants make an informed career decision.
Tailored Program Career Track
Training plans are developed to align with your professional goals and experience to ensure your career success. You'll grow and learn alongside a dedicated manager and an assigned trainer in a rewarding work environment.
Educational Curriculum
The Geisinger Military Fellowship focuses on personal and professional development through countless learning opportunities. Time is dedicated to your independent learning and professional development.
1:1 Mentorship
Right from the beginning of the program you'll be paired with mentors from your chosen career track to support you along the way. Connecting with veteran employees and leaders from the organization will help you transition to a civilian career.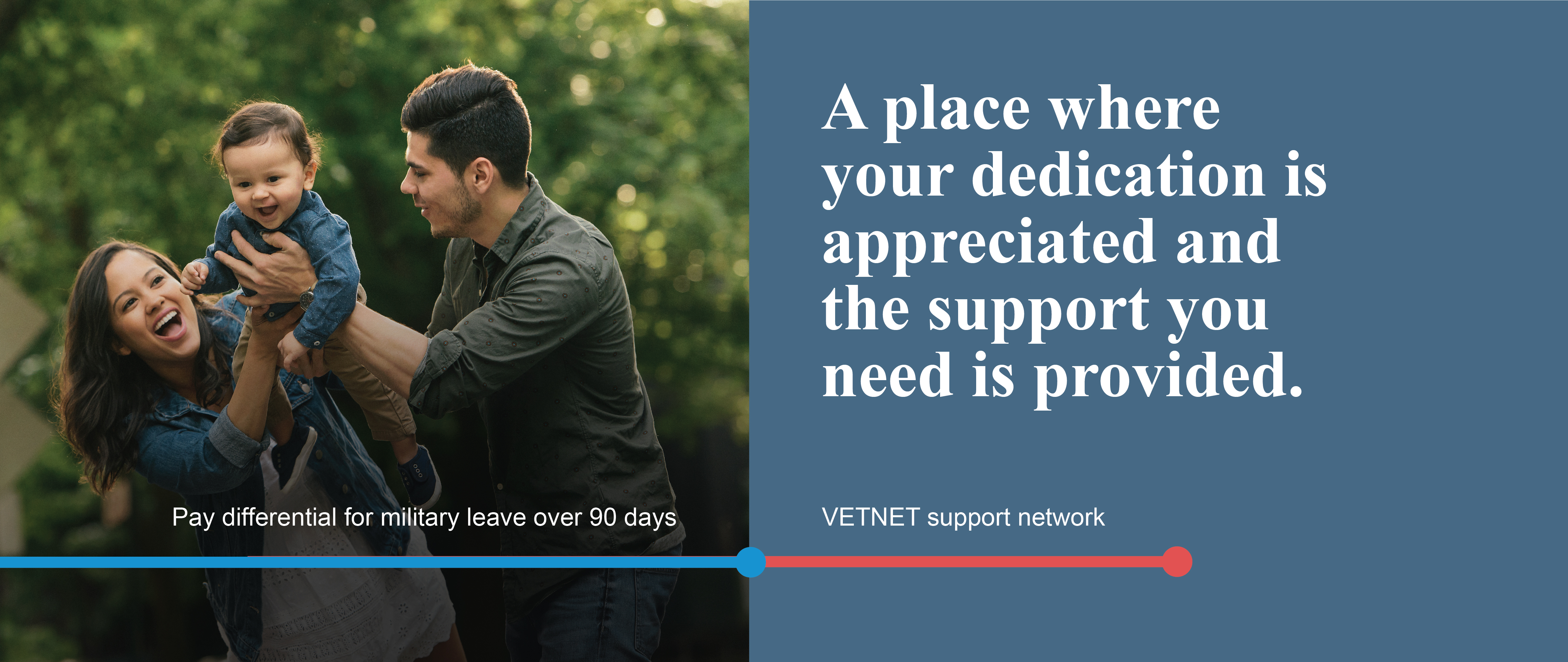 A Military Fellowship
designed for your career success